NEW SINGLE!
NEW ALBUM!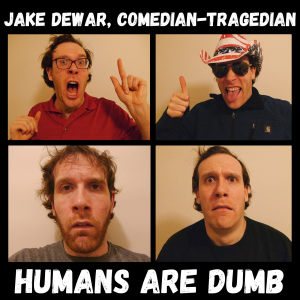 Jake's new studio album "Humans Are Dumb" is now available for download and streaming at online stores!
Check out the FULL ALBUM STREAM on Youtube now!
UPCOMING LIVE SHOWS
November 3 @ 8 PM – Opening for "Not Your Average Joe" (15 minute set) – iO Theater – Weed Cabaret, Chicago IL
November 5 @ 7:30 PM – Robbie Ellis ALBUM RELEASE CONCERT! (2 hour set) – Annoyance Theater Mainstage, Chicago IL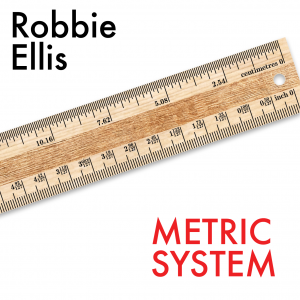 Jake will be playing guitar in Robbie's live band as well as his own songs! This show will feature TONS of talented Chicago comedians and musicians.
November 15 @ 9 PM – Tuesdays at 9 (10 minute acoustic set) – Annoyance Theater (Small Stage), Chicago IL
November 27 @ 7:30 PM – The Sunday Fizz (20 minute set) – Rhapsody Theater, Chicago IL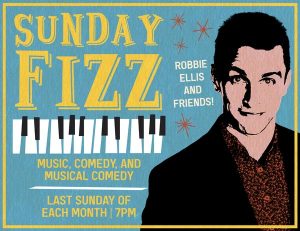 A musical comedy/cabaret showcase, hosted by Robbie Ellis! Jake will be playing original music and speedwriting a song based on audience suggestions. This show also features several amazing musical acts!

PODCASTS/WEB SERIES
J-Train
– The improvisational ramblings of the human mind!
Alfred: The Animated Series – A wonderfully dumb parody by Danny Schill.
Clerk & Dagger – A web series about the office of the Illuminati!
Jake has also been a guest several times on A Brew With You!